The most popular request I get from couples is "we just want everyone to have a great time, and people on the dance floor all night!" Well trust me, that's the same expectation of a great reception I want myself! I really love how music and dancing can bring people together, no matter the age, gender, or color!
Your wedding reception will be one of the most memorable days in your lives. So that ultimately puts a weighty responsibility on the DJ service you choose to hire! Check out this amazing and informative blog from Savanna Smith on a photographer's prospective of the importance awesome DJ's!
Me and my exceptional team of professionals aim not only to meet, but exceed your expectations! Trust Titus Touch Music to 'Give Your Reception The Right TOUCH!'
Schedule a Meeting
Step one: The Meeting
At your convenience, we will schedule a consultation to discuss our services and outline how we can meet and exceed your expectations. For the initial consultation, many of our clients have found it very convenient to have a Skype/Facetime meeting to answer questions and concerns with us. If more interest is shown, then a face to face meeting can be scheduled with the DJ who will be assigned to working with you.
Schedule a Meeting
Make a Deposit
Step two: The Decision
To secure your date, a signed contract and a 1/3rd deposit of the specified package price is required. Contracts will be emailed to each client, along with credentials to access to our online planning system. This reserves your date and chosen entertainer.
Make a Deposit
View Planning Tools
Step three: Planning your Event
Couples are encouraged to take advantage of the online planning tools made available on the 'clients' page of the website. Once the date is booked by deposit, we will email you our agenda form that consolidates much of the necessary information for your special day. Don't worry, your DJ will be there throughout the planning process to assist you with song choices and answer any questions that you may have along the way. We encourage couples to email the completed agenda form back to their DJ about 2 weeks prior wedding. That will give us ample time to plan and prepare song requests, make up a tentative timeline, and contact the 'day of' coordinator or any vendors that will be present.
View Planning Tools
Review Your Info
Step four: Finalization
We will schedule a review call about 7 days prior to go over all of the details of your special day. We will confirm correct versions of special songs, order of dances, name pronunciations, and any special announcements that need to be made.
Review Your Info
Step five: Let's Party!
You've spent months planning this thing, it's time to relax and party!
Frequently Asked Questions
We are very proud and honored to be a preferred Dj vendor at many venues we perform at. These relationships have been built over time as the venue gets familiar with our services. This arrangement works well for the venue, client and Titus Touch Music. Clients feel comfortable using vendors that are familiar with the venue and recommended by them. The venue can trust that we will provide 5 star service to their clients and treat their venue with the upmost respect and professionalism. We in turn benefit by receiving warm leads that can be prospective future clients!
We also provide discounts off of our packages to the clients booking at these venues where we are a preferred vendor. Some of the venues we are a preferred vendor is Carlisle Ribbon Mill, Moonstone Manor, The Stone Mill Inn, Leola Village, Box Hill Mansion, Ironestone Ranch, The Star Barn, Roundtop Mountain Weddings, The Bond Events, Wind in the Willows, Liberty Mountain Resort, John Wright Resturant, Wyndham Garden York, Lauxmont Farms, Allenberry Resort.
We also appreciate and benefit from being a part of the National Association for Catering & Events.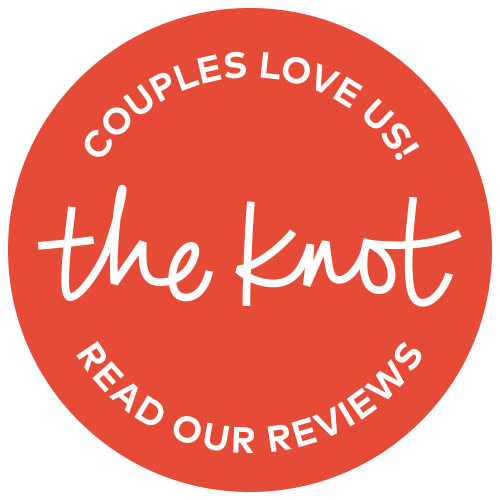 Planning a destination wedding on an exotic beach or remote getaway?  We are mobile Dj's in every sense of the term!  Fully equipped with lithium ion powered speakers-for areas where no power is available!  Please contact us at 888-806-8747 to discuss how to have the best in DJ Entertainment, at your destination wedding!